Request a Quote
Commercial Roofing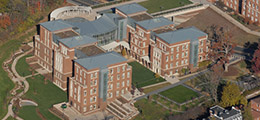 W.A. Lynch Roofing is the leading commercial and industrial roofing in Central Virginia. We were one of the first contractors to install EPDM single ply roofing and to adopt green technologies such as reflective TPO and garden roof systems.
Architectural Sheet Metal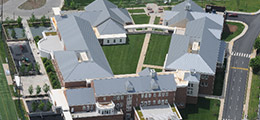 Our full service custom sheet metal shop can fabricate virtually any type of metal. This expertise and experience is why such historic locations as the University of Virginia trusts W.A. Lynch Roofing to preserve Thomas Jefferson's architectural legacy.
Residential Roofing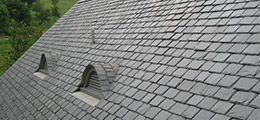 We live and work in Central Virginia, and we love doing work for our neighbors. W.A. Lynch Roofing is a GAF certified shingle contractor and we've installed more slate and metal roofs than any other local contractor.